Poly Last Auger Bed Liners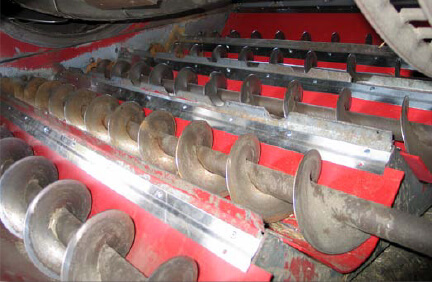 DON'T PUT GRAIN ON THE GROUND
Holes develop in the bottom of your trough due to wear or more often due to corrosion. When holes develop, the grain drops straight to the ground under the
combine. Why spend over $1200 on a replacement trough that is extremely difficult to remove and re-install?
Our Poly Last™ liners install much easier, offer excellent corrosion resistance, feed better, and are a far better solution than a patch or repair.
Showing all 6 results